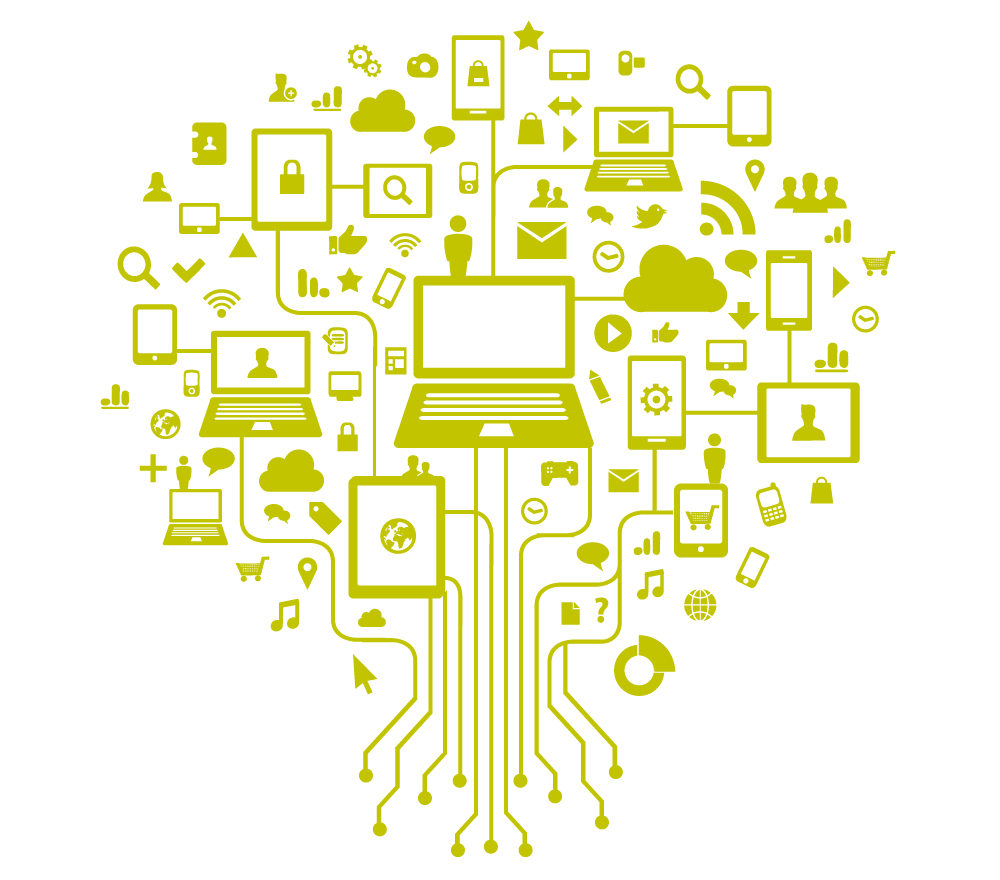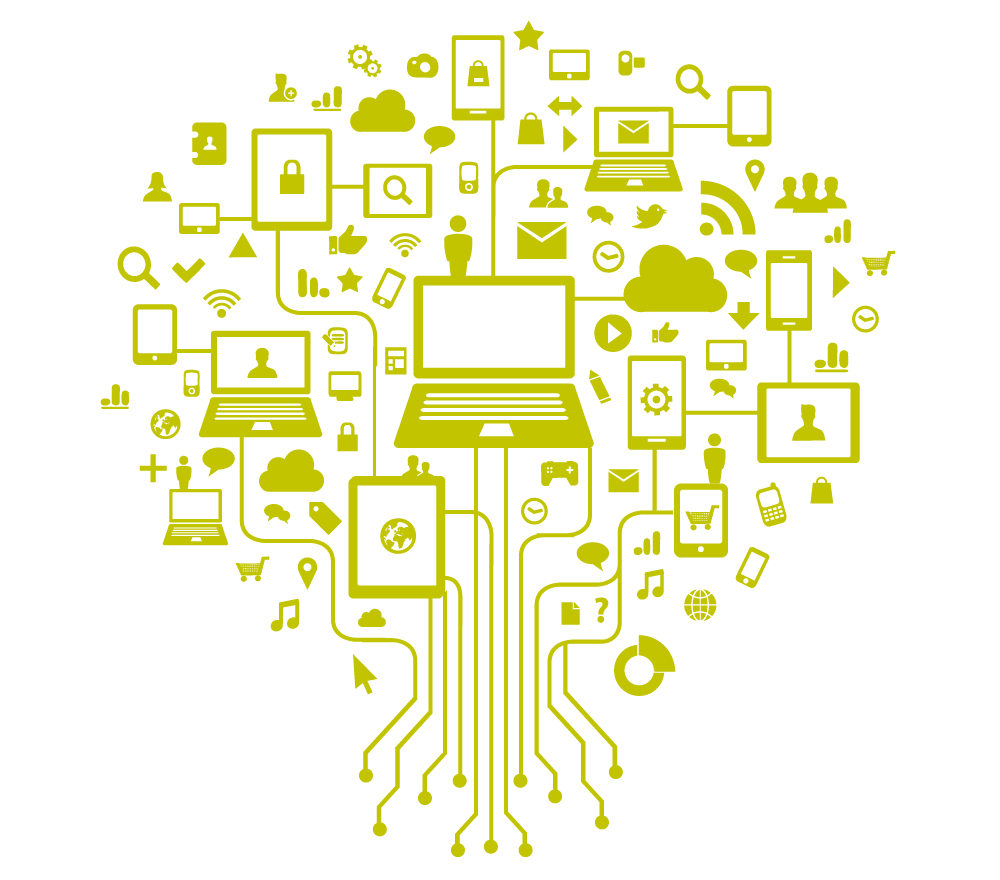 LangTec
RESEARCH-DRIVEN LANGUAGE TECHNOLOGY AND AI
WE DEVELOP INNOVATIVE LANGUAGE-TECHNOLOGY AND AI-SOLUTIONS FOR YOUR ENTERPRISE
Our core areas of expterise are semantic text analytics (NLP), automated text, data and document generation (NLG), machine learning (ML) and artificial intelligence (AI). With our team of computational linguists, data scientists, software engineers and classical linguists, we've been operating successfully in the market place since 2011. For a comprehensive list of our clients as well as project descriptions, please click here.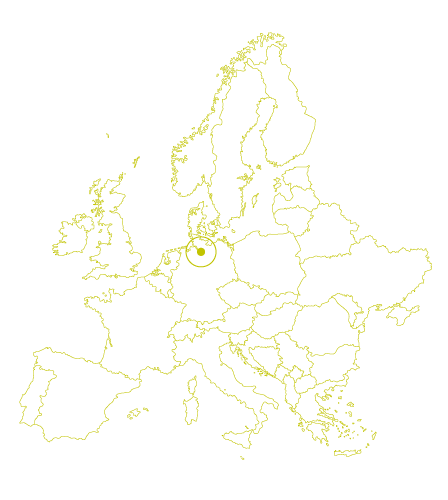 European target markets in focus
INNOVATIVE LANGUAGE TECHONOLGIES AND LINGUISTIC CONSULTANCY FOR ALL OF EUROPE
LangTec focuses on the research-driven development of innovative semantic technologies. Our solutions are made for the intelligent processing of linguistic data. We also provide comprehensive linguistic consultancy and localisation services for all European target markets.
Our core competences comprise the automated processing of natural language (Natural Language Processing, NLP), Machine Learning (ML), Artificial intelligence (AI), automated text generation (NLG), computational linguistics and analytical linguistics. Our linguists have extensive hands-on experience in phonetic transcriptions, syntactic analysis, grammatical modelling, dialogue design and textual localisation. All of our language experts are all fully qualified linguists and native speakers of their respective target languages.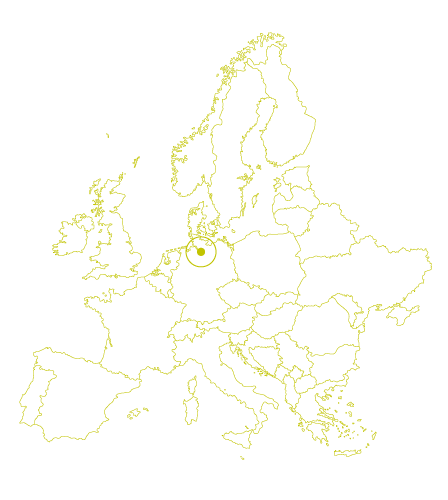 Consultancy

Analysis

Design

Implementation