We have been teaching machines to process natural language for years. Our experts know how textual data differ from other kinds of data. Talk to us today if you are facing a challenge in processing natural language data.
Computers can learn from data and experience to apply this knowledge to new challenges. Machine learning involves pattern recognition from data to improve analytical performance on unknown data. Talk to us today about our wide range of project references in machine learning and artificial intelligence.
Our solutions perform deep semantic analysis on large amounts of unstructured textual data. We can extract relevant information, aggregate key findings or detect important textual properties. This expertise provides you with actionable and relevant insights at the press of a button.
Our text generation solution creates journalistic output based on structured data streams in data-dynamic domains like the weather, the stock market, sport or e-commerce. It permits the definition of complex business rules and supports all standard data formats.
Successful language processing requires high-quality linguistic resources. We localise a wide range of linguistic resources for all European target markets and target audiences.
An essential part of solutioning is successful realisation. Good concepts and architectural approaches need to be turned into functional, lean, robust, and maintainable code. Our experts guide you through the entire process, from the initial collection of functional requirements via prototyping to coding and testing up to the final deployment and hand-over.
Language Technology
SEMANTICS BEYOND FULL-TEXT SEARCH
LangTec helps companies to collect big amounts of textual data like e-mails, electronic documents and web content in an automated way and to analyse, filter and evaluate their content.
Computational linguistics is the field that deals with the automated processing of natural language. It is the intersection between linguistics and information science.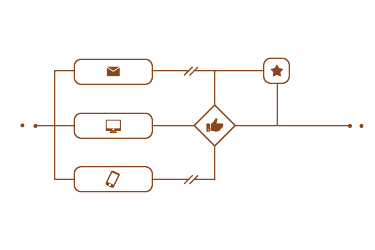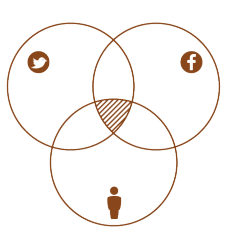 Linguistic Resources
Linguistics deals with human language as a natural system, i.e. with general characteristics and functions of language. This includes the building of abstract models regarding the make-up of human language, but also the descripton and explanation of general, cross-linguistic similarities, general regularities of language change and general characteristics of language use.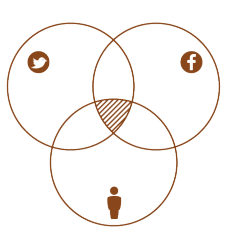 Localisation
Boundless Communication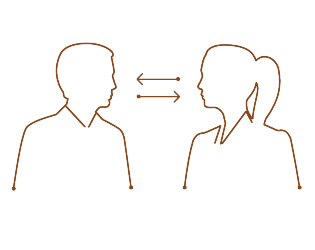 Localisation
Boundless communication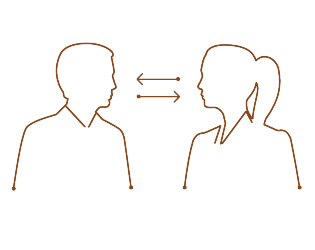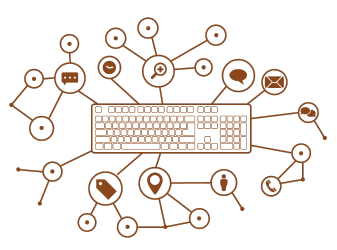 Software Development
Artificial Intelligence in Practice